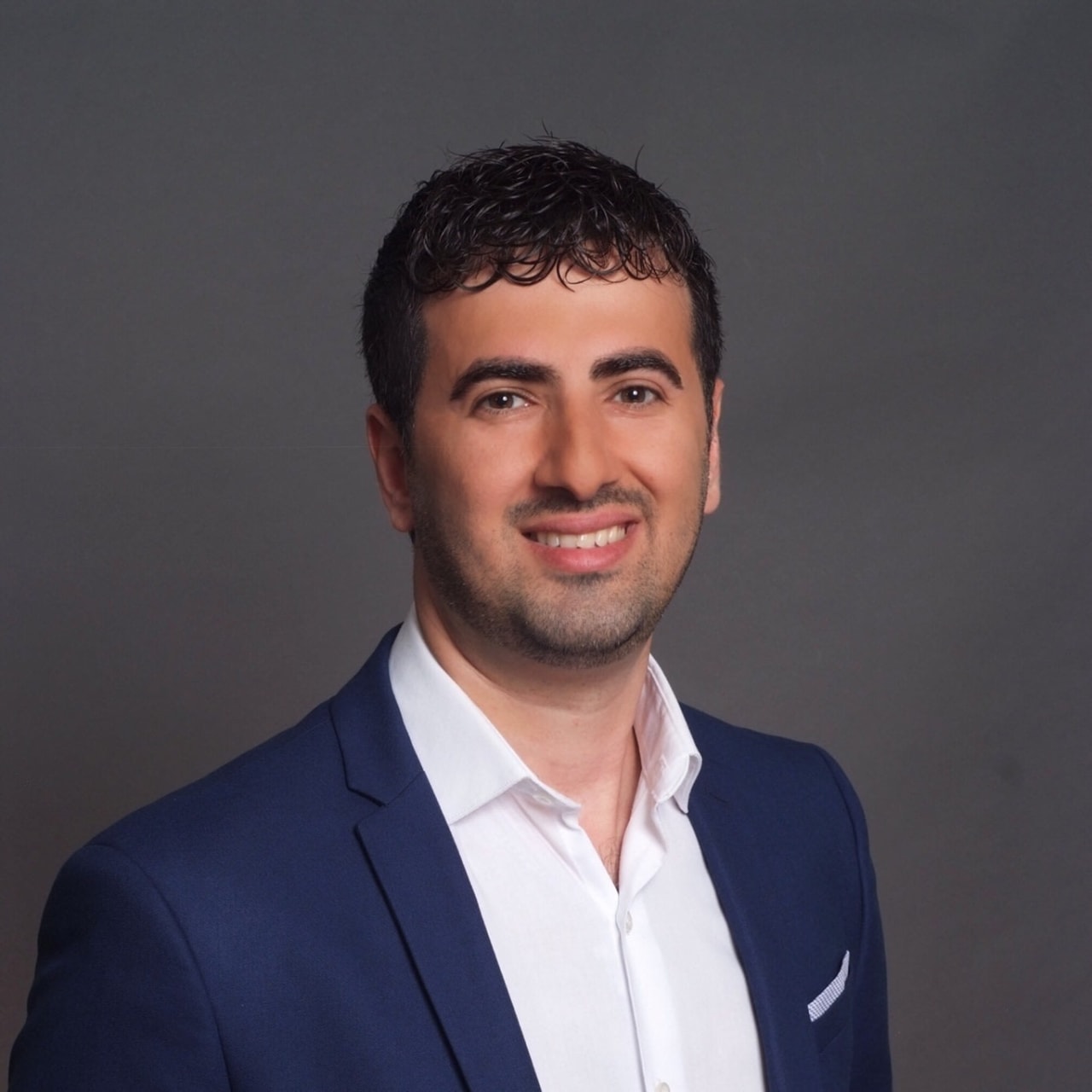 Meet MICHAEL
A top-producing, award-winning agent specializing in luxury estates and investment properties for international buyers, Michael Adari has managed hundreds of millions of dollars in real estate transactions throughout the Bay Area since earning his license in 2007. Michael's success is a direct result of his tireless work ethic and client-centric mindset. He has an unwavering commitment to white-glove service as he helps buyers, sellers and investors achieve their real estate goals. Because of his dedication, Michael is a member of the Coldwell Banker® International President's Premier, President's Circle and Sterling Society, exclusive honors reserved for the top agents globally.
Michael is founder and leader of the Verano Real Estate Team, composed of Michael, Ellie Deddeh-Tomeh Hormozi, Maryam Arakelyan, Djedra Eliehjayounesloo, Tom Tomeh, and Shirin Azad. Together, this powerhouse group has decades of experience and expert knowledge of the Northern California market. They serve all of Silicon Valley, including San Jose, Milpitas, Sunnyvale, Los Altos, Saratoga and Palo Alto. At Verano Real Estate, your needs are tended to in a manner that is both friendly and familiar. That's because the client-agent relationship is transformed into a true friendship that enriches your overall experience. That experience is bookended by an extremely satisfying outcome, fueled by passion and sustained by dedication.
With strategic market analysis and keen negotiation skills, Michael and his team ensure optimal results for clients. For buyers and investors, that means taking the time to truly listen to their needs and identify prime properties that meet their objectives. For sellers, it means a comprehensive marketing plan to attract qualified buyers and impactful staging that enhances a home's appeal and value and leads to multiple offers, a quick sale and maximum return on investment. Michael's business background and creative approach to real estate set him apart from other agents – he is certified in interior design and has designed, built and flipped many houses over the past decade.
A
citizen of the world who has lived in multiple countries, Michael is fluent in Farsi, Dutch, Assyrian and German. As a young adult, he moved to the United States to attend San Jose State University, where he graduated with a business management degree. In his free time, Michael enjoys spending time with his wife and two children, who mean the world to him.
With Michael leading the Verano Real Estate Team and fulfilling your vision, you receive custom-made, boutique-level service that reflects his European background and style. With access to a full range of services, you're connected with your desired properties if you're a buyer or investor, and you receive high-end interior and exterior design and staging assistance if you're a seller. No matter how great or small your goals, you're supported within a comfortable, nurturing environment that raises your confidence and guarantees your success. Contact Michael Adari today for his knowledge, professionalism and expertise!